Nikon Z6 and Z7 full-frame mirrorless cameras and three lenses coming on August 23rd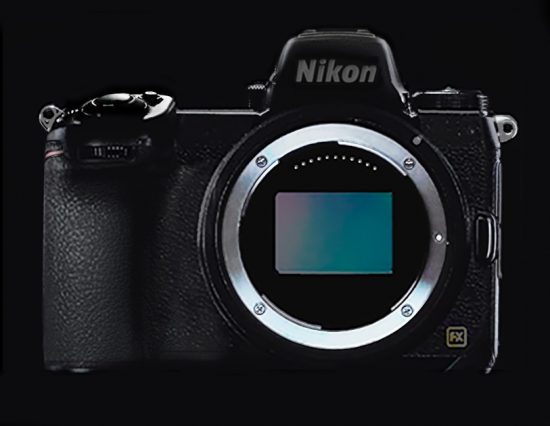 The names of the two new Nikon full-frame cameras will be:

Nikon Z6: high speed, low light model (24MP)
Nikon Z7: high-resolution model (45MP)
The new Nikon mirrorless lenses could be called Z-Nikkor.
Ok, you better sit down for that one: there will be a Nikon Z-Noct-Nikkor 58mm f/0.95 lens! This will be the fourth Z-mount lens and it will be announced after August 23rd (I have no exact date yet).
In the next official teaser or in the final press release, Nikon will greatly emphasize the inner diameter of the new mount.
Nikon will concentrate on high-end prime lenses for their new mirrorless system.
I believe on August 23rd we will get both the Nikon Z6 and Nikon Z7 mirrorless cameras together with the 24-70mm f/4, 50mm f/1.8 and one more wide angle lens (24mm f/1.8 or 28mm f/1.8 or 35mm f/1.8).